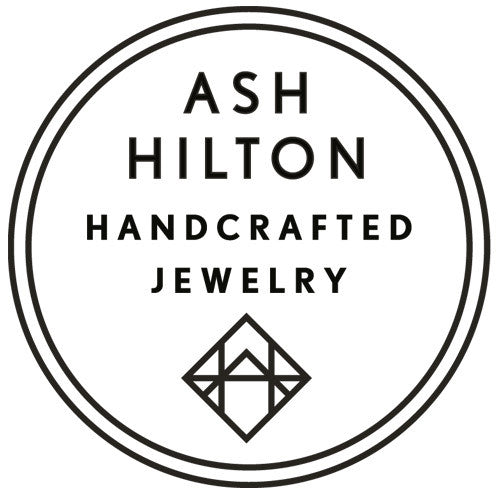 Ring Maintenance
Regular price $0.00 USD Sale
**The Quantity above refers to the number of return shipping labels, not the number of rings to be cleaned up**
To Return your Ring to Us:
The easiest and safest way to get your ring back to us is to chose the "Send me a shipping label" option above. We've got a special deal with DHL where you can print a label at home and they'll pick it up from you. It will get back to us in 2-5 days, won't get stuck in customs and is fully insured.  
When you checkout, you'll have the option to choose either Free Airmail Shipping or DHL Express shipping, this will determine how we send the ring back to you.
If you have a cheaper/better/easier option you'd like to use, great! Please read this first:
Rings can get hung up in New Zealand customs. To avoid this:

1)  Place a value less than $100 US on the item**
2)  Write "return for warranty repair" on the customs form

**If you want to insure the item for it's retail value, that's fine with us! You might have to deal with NZ Customs to explain to them that it's a temporary import and/or pay the import transaction fee (usually around $80US).

AHJ
125 Bridge Street Unit C
Nelson 7010
NEW ZEALAND
All of our pieces are 100% guaranteed for life (and beyond!). We will happily fix any mistakes for free (including postage).
FREE RETURNS
If, for any reason, you're not happy with your piece, send it back for a full refund within 60 days.*
*Custom Design Fees and shipping are non refundable.
FREE RESIZING
Your first resize is totally free.*  
For any subsequent resizes we charge US$30. 
*Rings with stones or custom designs often can't be resized but need to be remade. In this case we charge a $100 remake fee. We highly recommend ordering a test ring if you're ordering one of these designs. The first free resize only applies for 12 months after the purchase date.
FREE MAINTENANCE
We're always happy to re-etch, colour or return your piece to its original finish for the cost of postage only.
For information on how to return an item, for any reason, get in touch.
TURNAROUND TIME  
2-4 weeks. If you need something in a hurry, we can almost always accommodate, just get in touch.
SHIPPING WITHIN NEW ZEALAND  
COURIERPOST: 1-2 working days. Insured, tracked, FREE!
SHIPPING INTERNATIONALLY
AIRMAIL: 7-10 working days. Insured, tracked, FREE!
DHL EXPRESS: 2-5 working days. Insured, detailed tracking, US$50  (FREE for orders over US$1000).
As well as Free Courier Shipping all orders over US$1000 come in a handcrafted wooden ring box.
*If you live outside of the US, NZ or Australia, you might be charged import duties. Check with your local customs for details.